Welcome to Land Seize
Capture Your Piece of Land Today!
About Land Seize

Land Seize is a land investing company, we are NOT real estate agents, that concentrates on vacant rural land and infill lots and specializes in various types of land properties throughout the Unites States mainly comprised of residential and commercial land.
The land we specialize in is undeveloped, which often allows the buyer to make use of the land for a multitude of reasons. Buyers looking for land at an affordable price may find that it suits their needs. Whether you want a more peaceful quite lifestyle, planning for the future, or worried about the next pandemic, contact us so we can find the parcel you desire.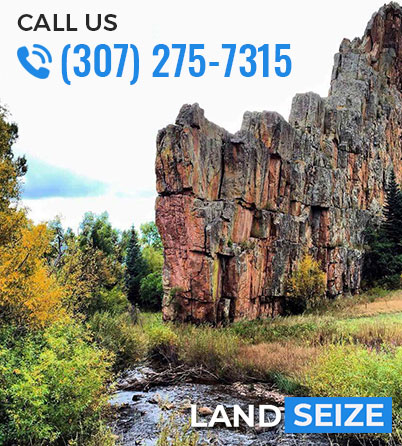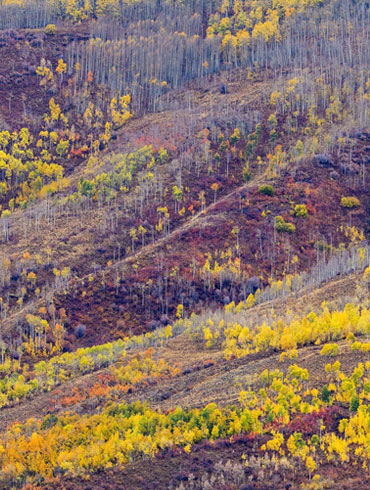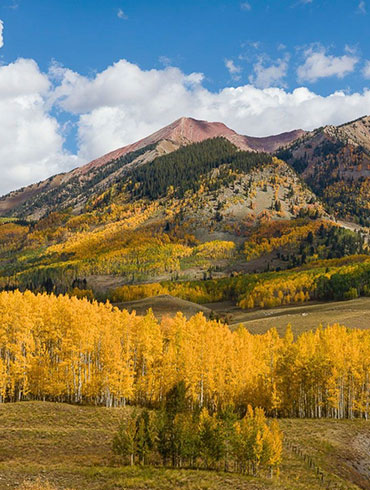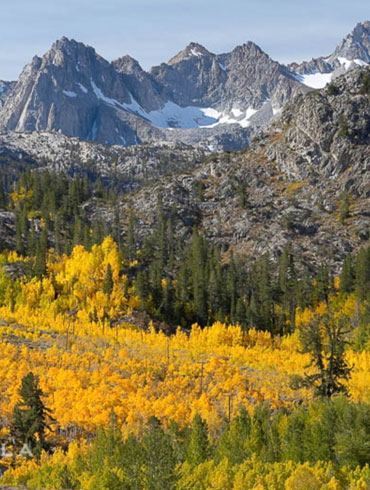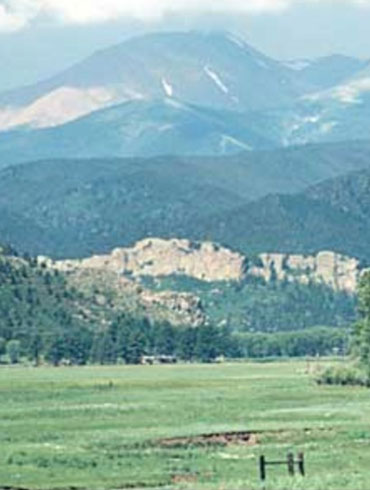 Our Services

When it comes to finding the cheapest best land in the USA, a leading place to search for land for sale in America can be found with us.
Some potential land uses for different parcels we offer may include some of the possible uses depending on the property: residential land, development land, hunting land, land to fish on, land that can be used for farms (farmland), vacant land, raw land, infill lots, recreational land, undeveloped land, agricultural land, industrial land, mixed-use land, waterfront land, water view land, and more possibilities.
Many buyers may want to use the land for a variety of reasons including off-the-grid purposes as well as to build a house, build a cabin, trailer, bring a recreational vehicle (RV), manufactured homes, mobile homes, (prefab) homes, mud homes, homes that use solar power-energy for off-the-grid living, land for camping, outdoor use, timber use, and more etc.
Our parcels are located in multiple regions around the country near mountains, lakes, streams, rivers, oceans, creeks, ski resorts, and relatively close to major cities, and other highly desired areas all across the USA.
Land Purchases- We offer many low-down money options available including seller owner financing with easy terms and 0% interest and many with easy monthly payments of $199.00.
Please contact us, (307) 275-7315, if you are interested in finding and buying your dream property.